Contact
Questions, need help, like to work together or just curious?
Get in touch!
Address
Skript Creative Coding
Europalaan 20
3526KS Utrecht, NL
---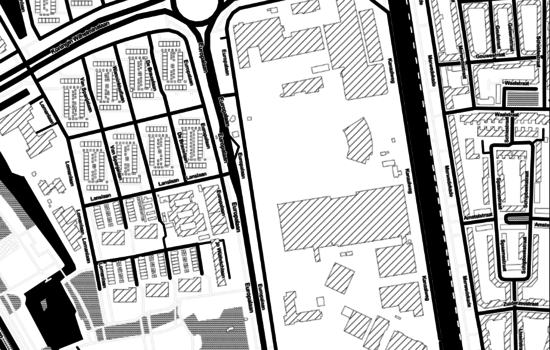 * You can download the information above as vcard (.vcf) to easily add it to your contacts or address book. Need help?
V-card download help
When you click on the "Download v-card" button you should be presented with the option to add the information to your contacts if you use a smart phone, or start a download of the vcard file if you use a pc. You can import the vcard file to your address book in applications such as thunderbird, outlook or google contacts.
If you only see some strange looking text after you click the download button you can try to press long (or right click) on the download button and choose the "save link" option from the dropdown menu. Alternatively you can install an application or browser extension that can read v-cards or microformats.